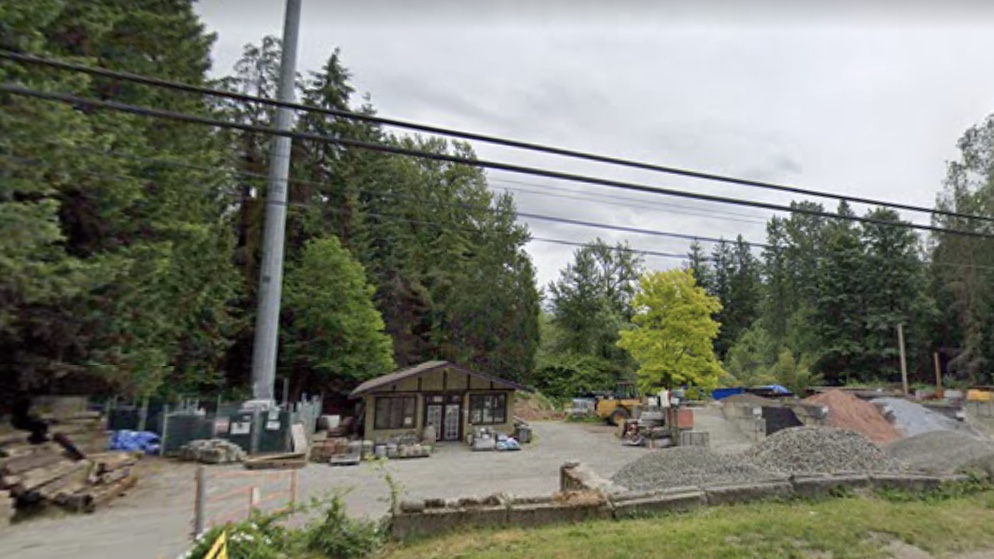 Fill Sand
Available for a limited time, we have a limited quantity of Fill Sand available. Once it is gone, it is gone for good unless somebody hauls us more in the future.
It is coarse washed screened sand but it also has little 1″ square pieces of weedblock material in it- I guess to facilitate easy movement of the horses on the sand in an arena environment. This is something we are unfamiliar with so we don't know 100% why it has the little pieces in it but we really don't care either. And if you don't care and we don't care, then maybe we can do business together….right?
You can use it for whatever you might want builder's sand for or for other purposes. The idea is that you get it significantly cheaper than builder's coarse washed sand (which we also carry) and you make space in our landscape yard for something else to sell that customers might want. It could also be great for childrens' play areas but be warned, the neighborhood cats might love it too!
---