We have Cedar Play Chips!! Some of our competitors sell smaller chips that are not much bigger than sawdust at just .5-1.5″ in size. Their stuff looks like it just came from the sawdust pile and may be worse for causing splinters. Theirs will darken, not look so good after awhile, and likely have to be replaced in a short time.
Ours are real Cedar Play Chips 3″-6″ standard with some larger pieces (but average about 3″-4″) and will last for years. What can we say, ours look and smell like fresh cedar chips because….. they are! Our Cedar Play Chips are perfect for under swing and play sets. Typically, Cedar Play Chips are applied at least 6″ deep and up to 9″ deep under and around playground sets and equipment. On the Consumer Product Safety Commission website, they recommend at least 9″ depth. 1 yard of Cedar Chips will cover 54 square feet 6″ deep or about 41 square feet 9″ deep.
Another popular use of Cedar Play Chips is for Dog Runs or on pathways to soak up the rain and for mud control. The Cedar Play Chips really help to cut down the mud caused by the combination of pets, soft ground and moisture. Apply Cedar Play Chips to the area where your pet is (recommended 4″-5″ or deeper for large breed dogs that dig or are very active) and eliminate the mud! 1 yard of Cedar Chips will cover 81 square feet 4″ deep or 54 square feet 6″ deep. Finally, some customers are even using our chips as a topdressing around their yard. This is a look that is an alternative to bark or rock.
No refunds or returns are accepted for Cedar Play Chips (or any of our products or materials) and once they are dumped, we cannot come back to pick them up (for a refund or return).  We suggest viewing the Cedar Play Chips (and all materials that you order) prior to delivery.  They are available for viewing at our retail yard during business hours at 13300 Avondale Road NE. Woodinville, WA  98077.  We typically accept Cash or Cashiers Checks only at the time of delivery for all Cedar Play Chip orders.  No personal or business checks accepted.  And don't worry, we are typically WAY cheaper than other companies that either offer chips for pick up or delivery, saving you a lot of $$.  Go with Joe!!!
6″ Minus Cedar Play Chips (3″- 4″ Average Size)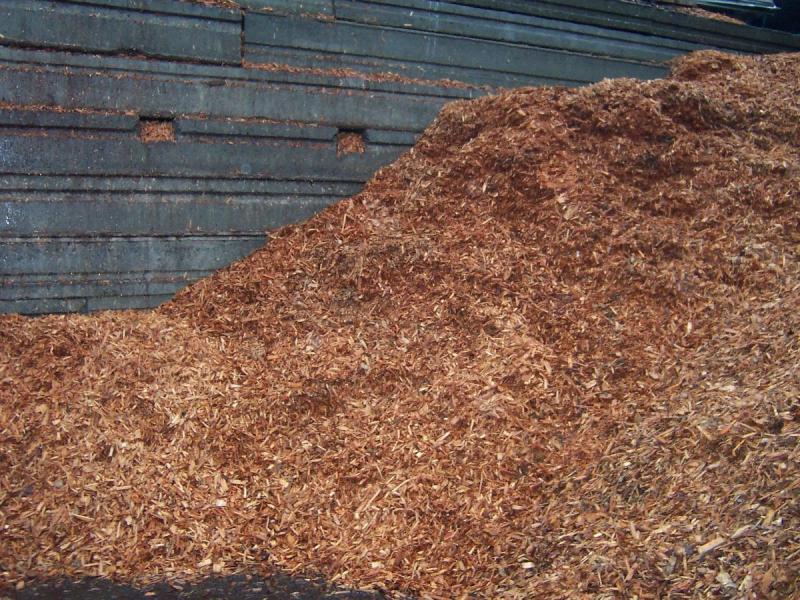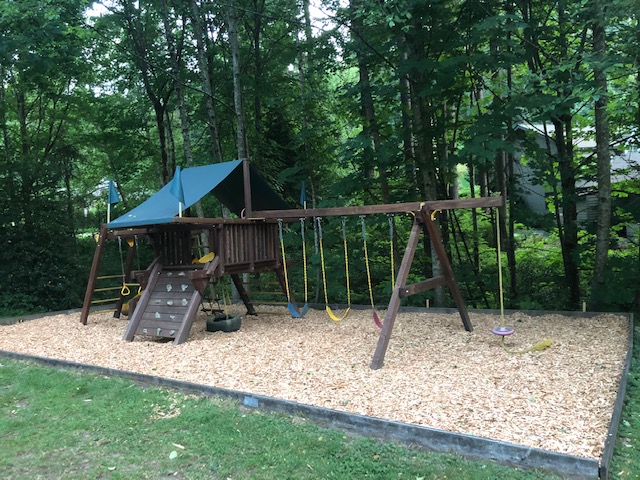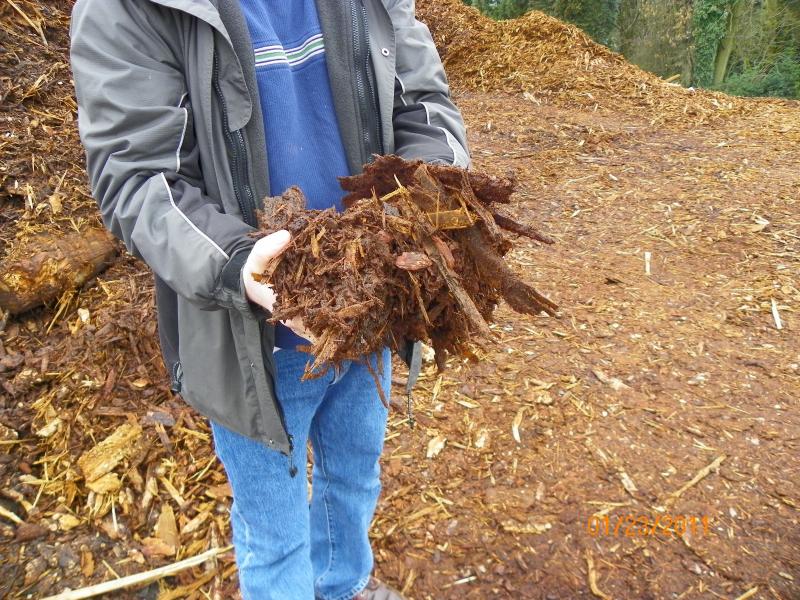 Hog Fuel- Unprocessed Bark (Animal Friendly)! 
Unprocessed bark that is 12″ Minus in size (approximate). This mix includes fines and larger pieces. This hog fuel is animal friendly!
Recommended Uses
Hog fuel is terrific for mud control and around construction sites as it drains well. A benefit of using Hog Fuel is that it is usually cheaper than other materials that may be used for mud and moisture control.
Application
Apply at a rate of 3″ to 12″ for mud control, depending upon conditions.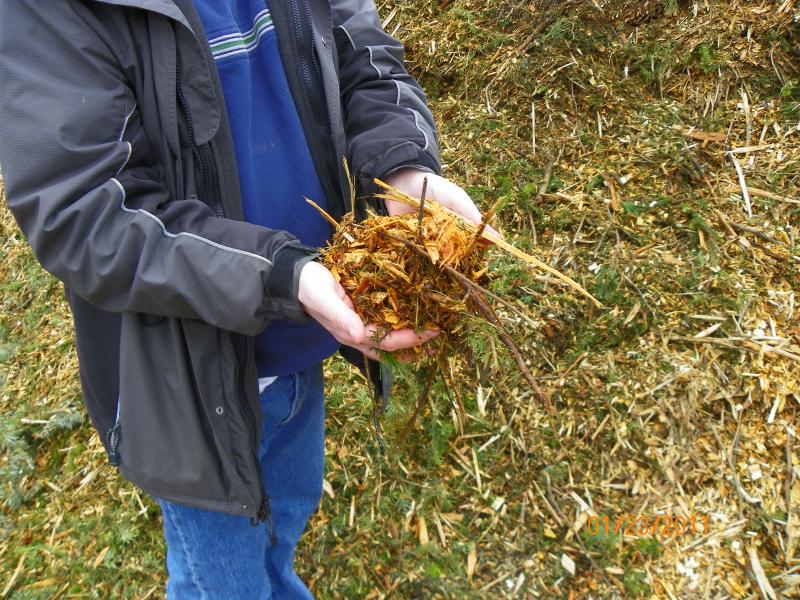 Hog Fuel – Arborist Chips (Animal Friendly)
This hog fuel mix includes tree chippings & branches.
Recommended Uses
Hog fuel is terrific for mud control and around construction sites as it drains well. A benefit of using Hog Fuel is that it is usually cheaper than other materials that may be used for mud and moisture control.
Application
Apply at a rate of 3″ to 12″ for mud control, depending upon conditions.
Currently out of stock