Welcome to
Joe's Landscaping Supplies
On Tuesday, Dec. 7th we will be closed. Sorry for the inconvenience.
We're Open for Pick-up and Delivery
Our delivery area includes: Practically the whole Puget Sound in Washington State!
You can pick up materials & supplies at our landscaping yard located at:
13300 Avondale Rd. NE, Woodinville, WA 98077
Fall Store/Yard Hours:
Store pick-up hours:
Monday-Saturday: 10 AM – 3 PM**
Sunday: 10 AM – 12 PM**
** Beginning 15 minutes before closing time, there is a $20 overtime surcharge added to all picked up orders. Please arrive early, pay and get loaded early to avoid this charge.
Calling us:
BEFORE YOU CALL OUR TOLL FREE NUMBER........Save $5-$25 on your price quote BY NOT CALLING US and using our price quote form exclusively. After submitting the form, we will send you back a HUGE amount of product information, prices for delivery or picking it up yourself. And we get back to you very quickly (95% of customers responded to within 2 hours). However, if convenience is a factor, you need to know right away, or wish to place an order right away, please do call us!
If you want to find out about a product/material that YOU DID NOT SEE ON OUR WEBSITE, DO NOT CALL US! We don't have it. We don't know where you can get it. And we don't know how much it will cost. Even if we did know, why would we direct you to a competitor while we are getting charged to talk with you?
The toll free number is not free for us. It costs us .50 per minute + a $2.49 per call. Our staff time is not cheap either, $2/minute. And we are not Google! If you do this, we will abruptly ask you for your credit card number and charge it $25--then you can chat it up with us for the remainder of the 10 minute set call before our phone system will automatically hang up on you. Please be respectful of our time. It is extremely precious and not free.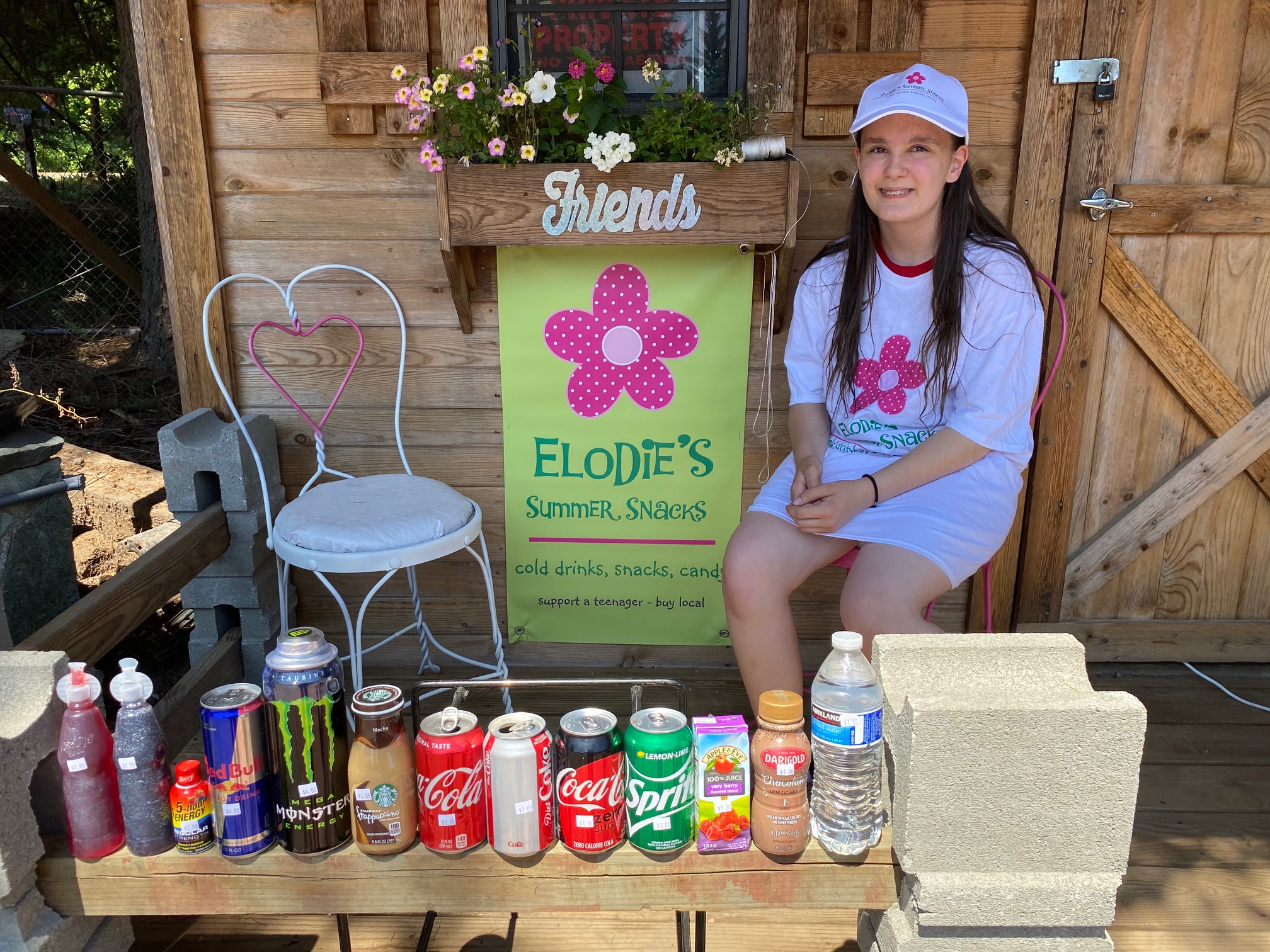 ** Important -
If an error message appears after you click submit, please make sure the form is completely filled out and hit the submit button again. Thanks, Joe & Team